Welcome to Custom Hardwood Floors, Inc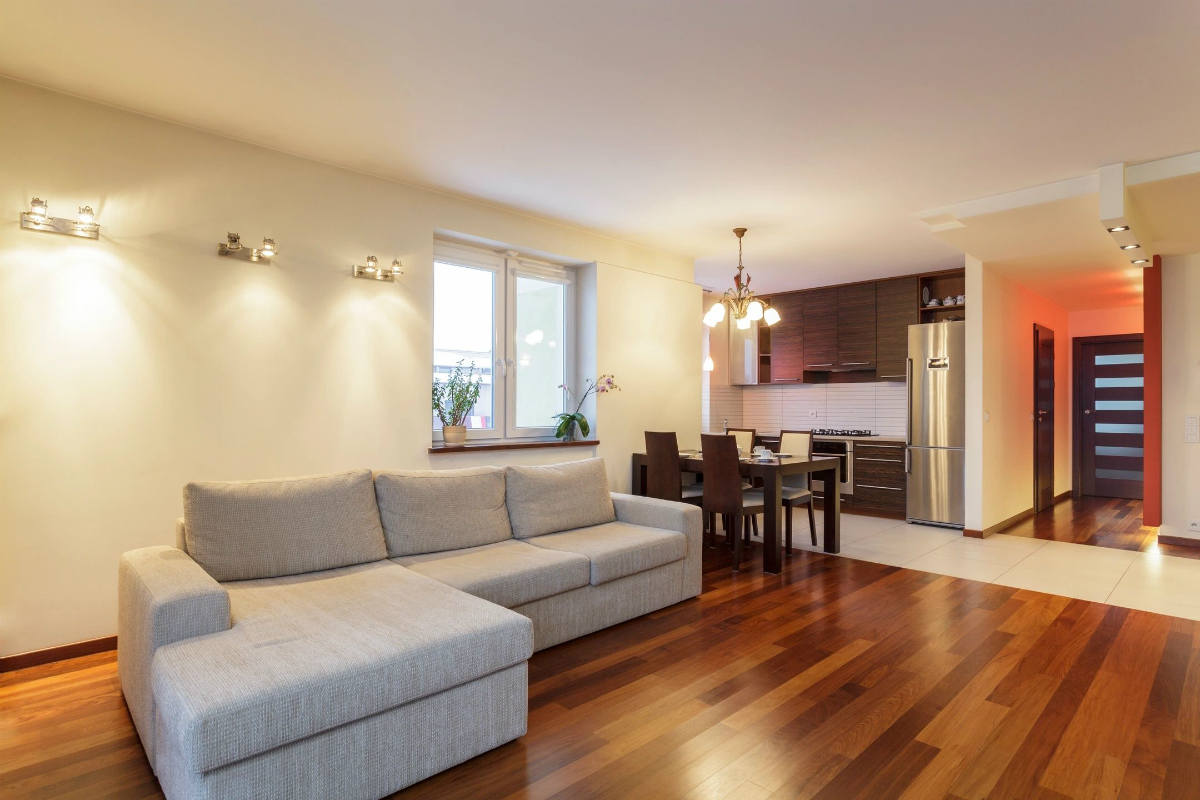 Custom Hardwood Floors, Inc. was established in 1992 by Doug and Cindy McKitrick. Since then we have provided hundreds of South Puget Sound clients with beautiful wood floors and stairs. We keep our company small in order to provide the best personal service to our clients. We are proud of our A+ accredited rating by the Better Business Bureau that we've held since 1994, our service to our community through the Steilacoom and Lakewood Chambers of Commerce, and the friendships we've established throughout the area with hundreds of homeowners for whom we have provided services. Our competitive quotes are always free and we gladly provide references from our many satisfied customers.
Areas served: Tacoma, Olympia, Puyallup, Gig Harbor, Lakewood, University Place, Lacey, Federal Way, Steilacoom, Bonney Lake, Auburn, Sumner, Des Moines, Spanaway, Tumwater, Key Peninsula, Purdy, Yelm, Roy, Renton, Tukwila, Fox Island, Anderson Island, Vashon Island and more!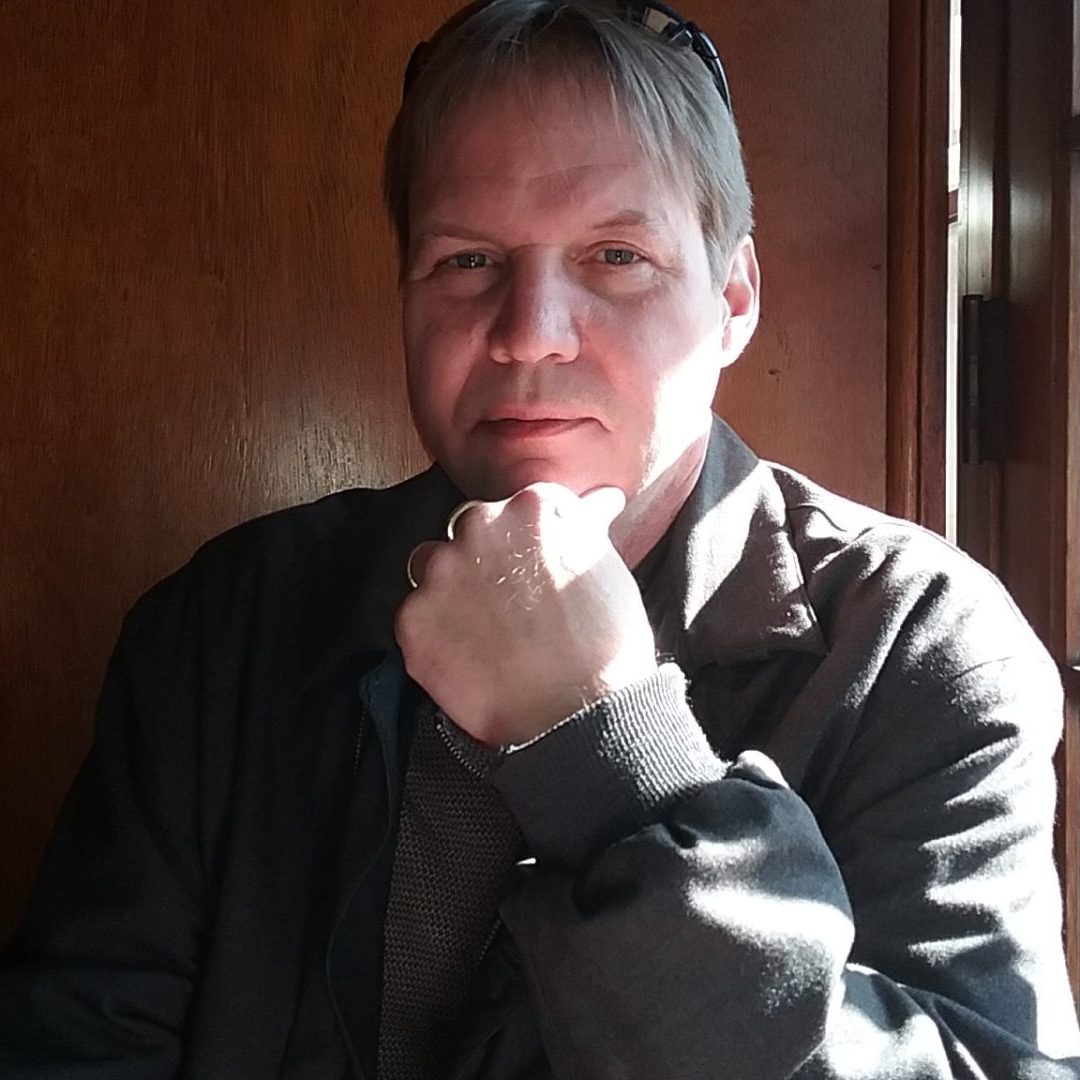 Doug
Doug McKitrick has worked in the floor covering business for over 35 years, working in all phases of carpet, tile and then specializing in hardwood flooring since 1988. Wood flooring is a "living" product requiring a great depth of experience to fully master the intricacies of installing in various applications, especially in existing homes and when adding to an existing hardwood floor. In his many years of working in homes all over the Puget Sound, Doug has seen and worked in a vast array of configurations. He is truly the expert you want on your job.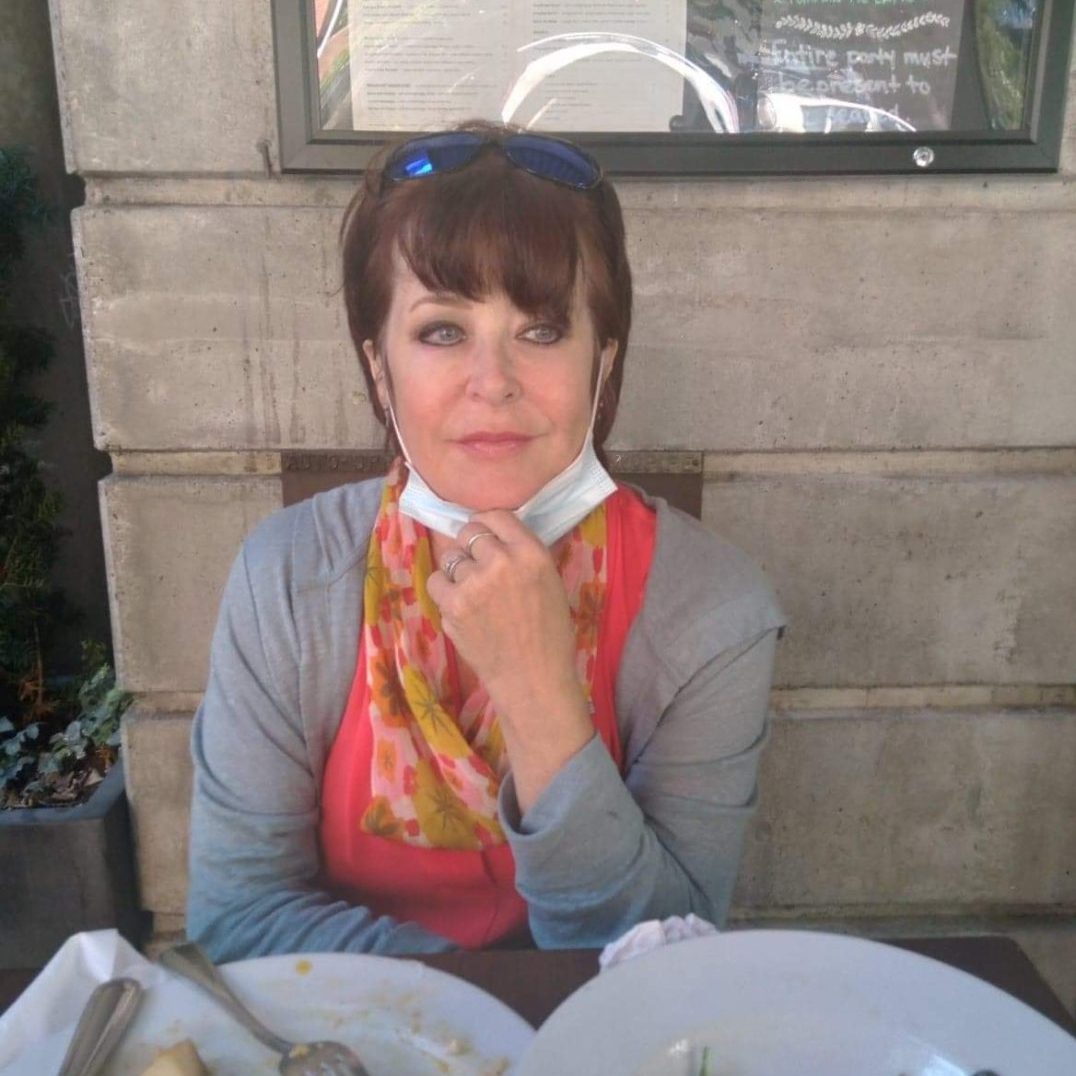 Cindy
Cindy, Doug's wife, is most often your first point of contact at Custom Hardwood Floors. She works along with Doug on providing clients with their best possible experience working with our company.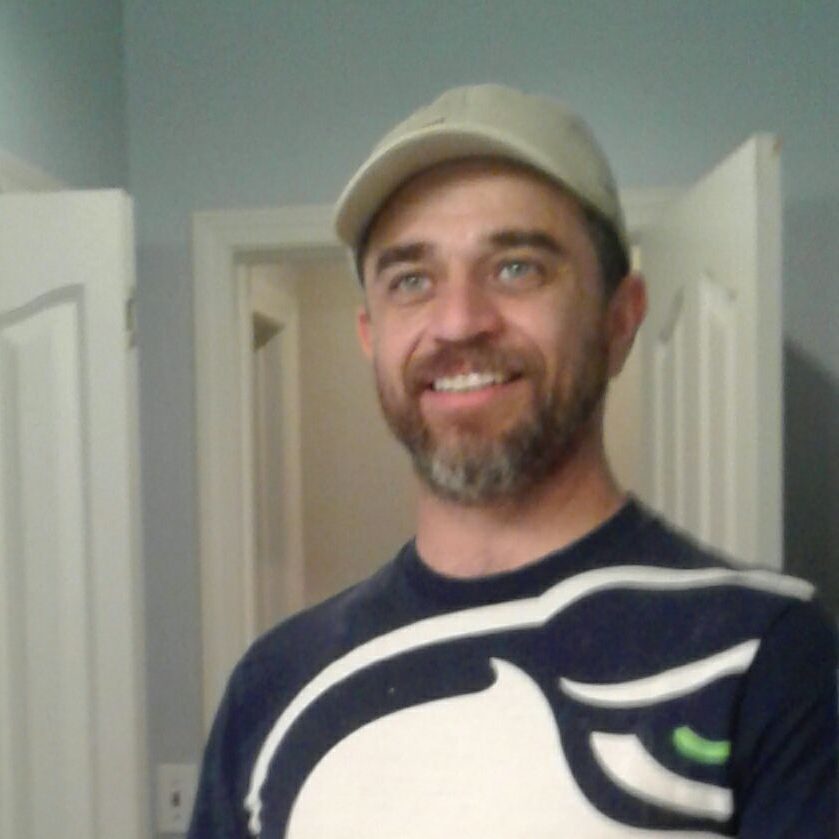 Rob
Rob Gelli is a longtime part of our team, with many years of experience in the wood flooring business. You'll find working with Rob a pleasure.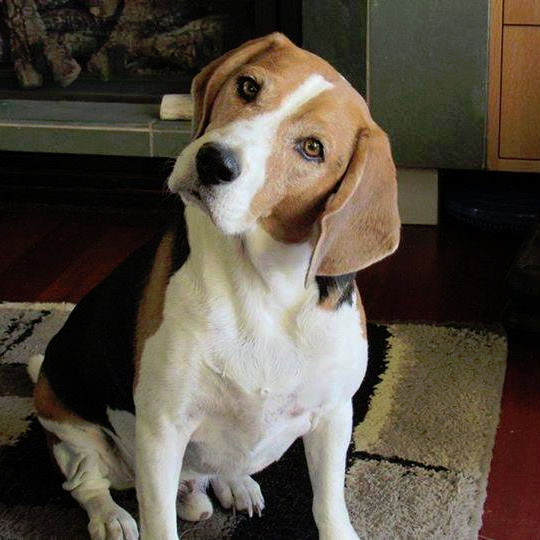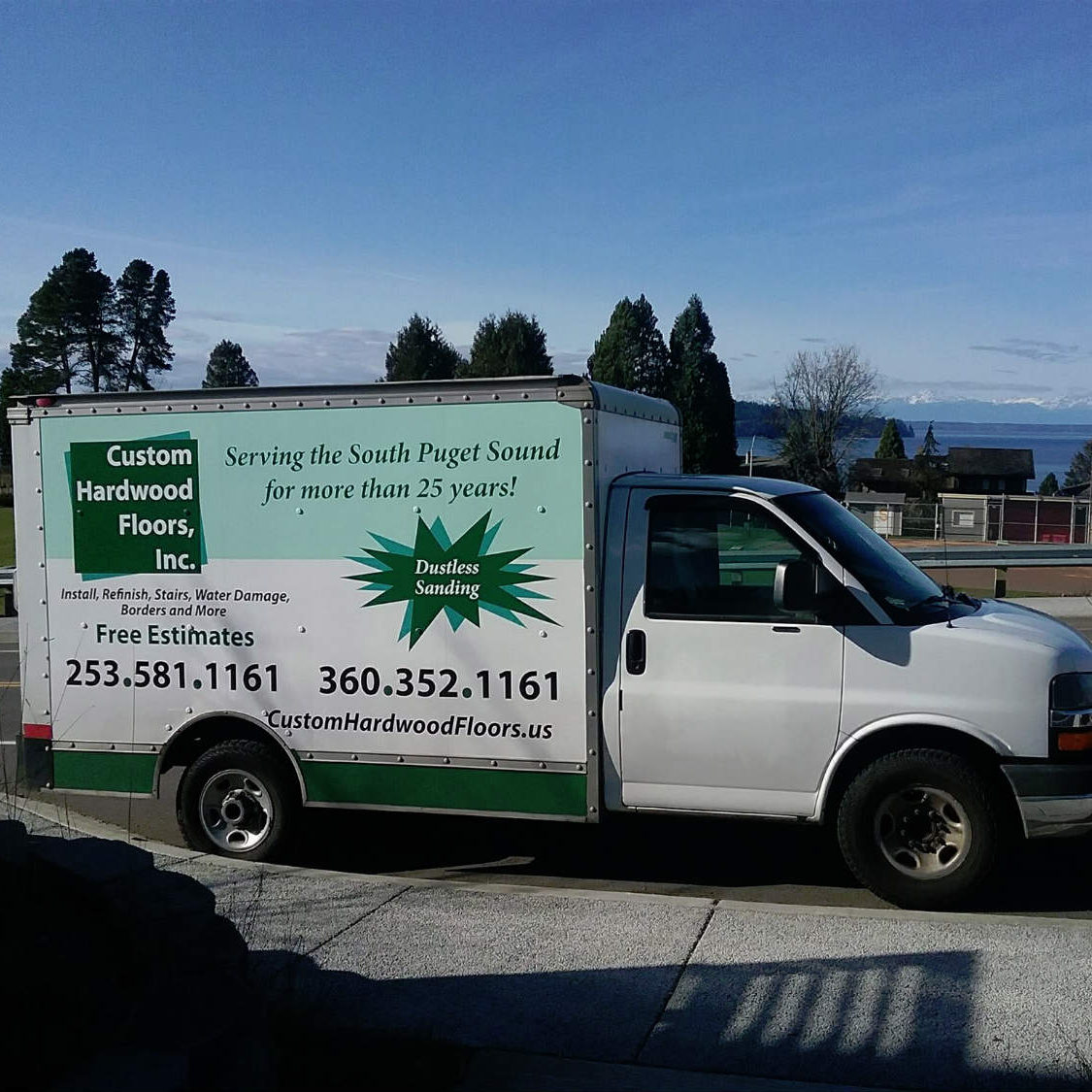 Call Us Today for a FREE Consultation!