Important Information on Caring for Your Wood Floors. The most common type of finish used professionally in the northwest is the Swedish finish. Swedish finish is a wood floor finish that gives the floor an attractive appearance combined with good durability and ease of maintenance. Special care must be taken the first month, since Swedish finish needs time to create the excellent hardness, durability and spot resistance to soaps, detergents, water, pets, fruit juices, ink, alcohol, etc. Avoid severe wear and washing during that period. It is recommended that all the furniture be equipped with self-sticking felt pads under the supports to protect against scratches.
All the wood in your home will contract or expand according to the moisture in the air. Doors and windows may swell and stick during a rainy season. In dry, cold weather, cracks and fine lines of separation may appear in walls, cabinets and furniture. The same reaction to humidity or the lack of it is happening constantly in your wood floors. Tiny cracks between edges of boards may appear when unusually dry conditions are produced by your heating system. In the warmer summer months your floor may expand somewhat making those same cracks less noticeable. In addition, if your home is newly completed the inside climate may change to a dryer one as many of the building materials are slow to dry. These are characteristics of wood because wood is a product of nature, and its natural quality is what makes it desirable.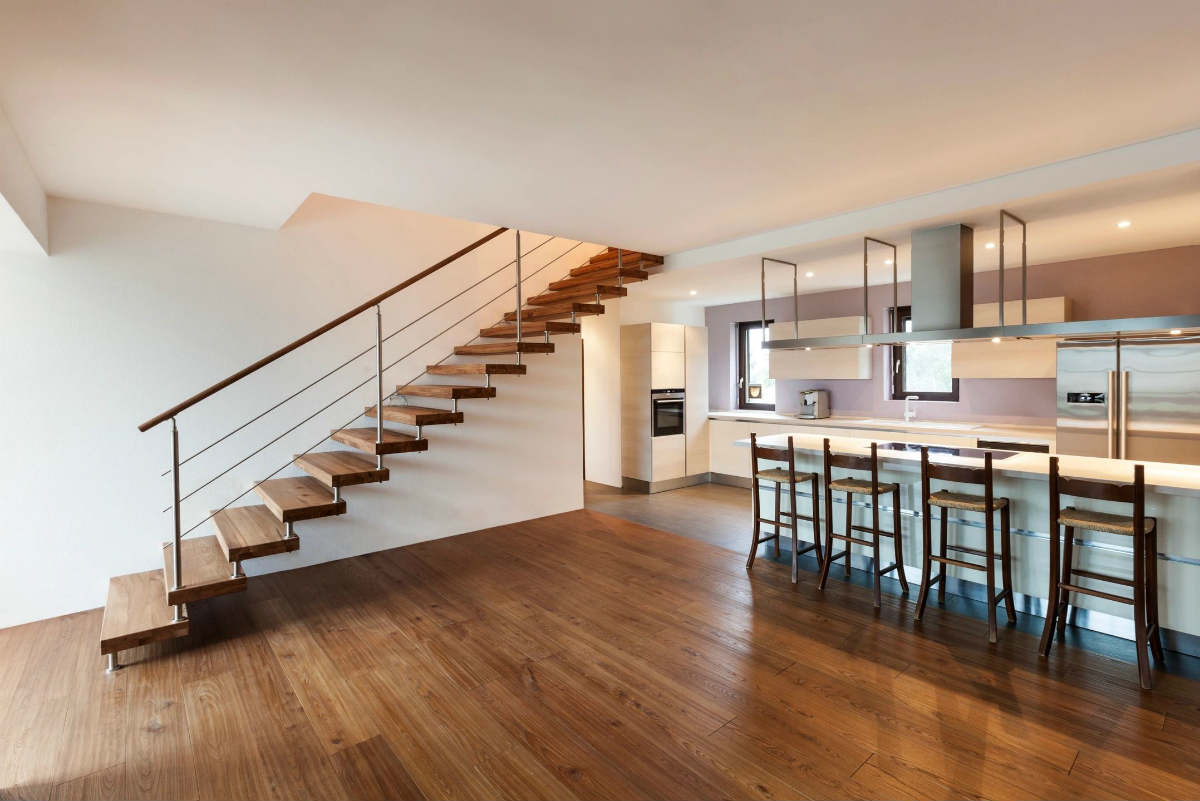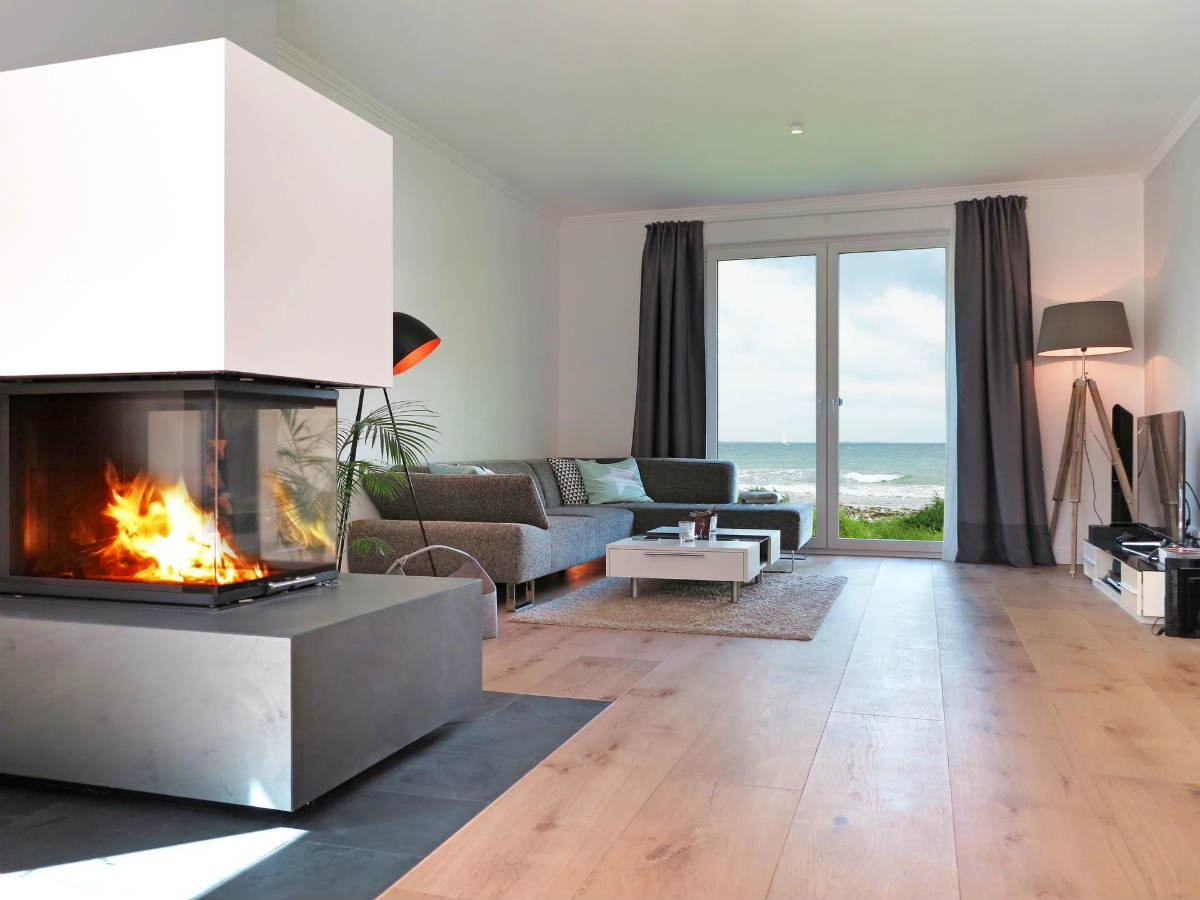 Keeping your hardwood floors in good condition should be relatively easy. Dirt and grit are the major sources of surface destruction. Even small soil particles, ground in by foot traffic, can wear away at the protective coating and eventually damage the grain over a period of time. Sweep with a soft bristle broom or use a light vacuum. Use a well squeezed cloth or damp mop for small spills with water only or water with a small amount of vinegar. Use floor cleaner specifically formulated for Swedish floors for additional cleaning when necessary. Never scrub with coarse brushes or detergents. Never intentionally pour water onto your floor. Steam Cleaners may cause warping.
Please Note: An additional coat of finish cannot be applied if wax, oil soaps or similar floor products have been used.
A recoat of Swedish Finish can be applied if you use the recommended procedures to care for your wood floors.
An additional coat of finish is recommended in five to ten years in high traffic areas or longer in low wearing areas. Recoating your finish will eliminate the need for refinishing, unless there has been significant wear-through or oil soaps or waxes have been used.